Does your staff need appreciation gifts for the holidays? Do you want to hand out items at a conference? How about providing rewards for loyal customers?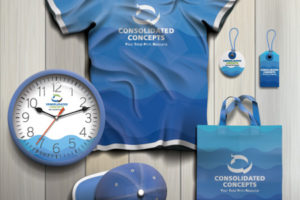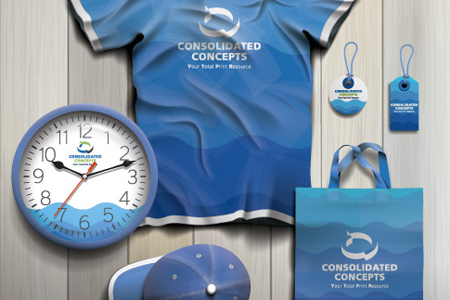 Let us help you with pens and pencils to fans, coasters, coffee mugs and whistles. We work with you to choose the right product to promote your business or pass across your message, on time and on budget!
Our goal is to give you the tools and promotional items that your business needs to succeed. We have thousands of products to choose from and are available to help you decide which will work best for you. Whether you know exactly what you want or would like to work on ideas with our magical team, you're in good hands
Have a look at our online store for a sample of what we offer. If you need help finding the perfect items, just contact us and let us do the work for you!
Our promotional products can be found at ytprpromo.com. Feel free to browse around, we think you will find what you need easily. Give us a call at 619-295-9877, once you have decided on what you need, or if you need help with narrowing your choices. We are here to help!
Todd's concept is a perfect idea for a small business like mine.  Needs like business cards, letterheads with matching envelopes, pens, banner, company promotional give aways, postcards, etc.- are now all in one company with Consolidated Concepts.  It saves as so much time (which means money) and we are going green (only one business card to file).  Todd works very efficiently with matching personalized service.
Evelyn Aschough